A builder you can trust.
We're a leading builder based in Bathurst, Central West NSW, with over 40 years of combined experience in built construction – right across NSW. Commercial, industrial or residential, you'll quickly discover that we're a boutique construction company committed to delivering you the highest standards of building excellence, combined with traditional, one-on-one service.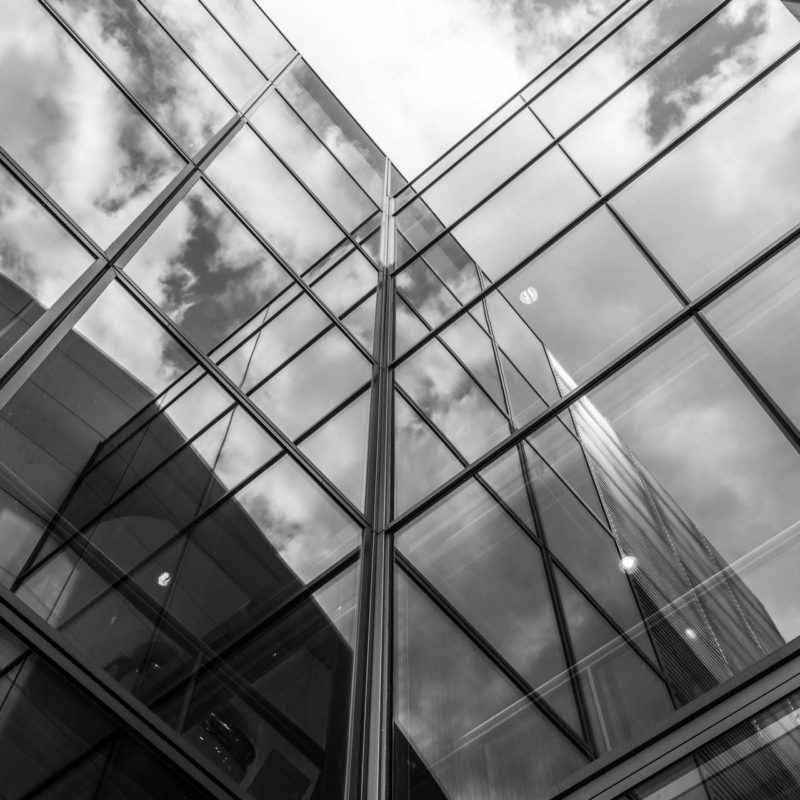 Design consultation
Whether commercial, industrial or residential, Rebus Constructions can carry out your complete project, from initial design ideas through to completion, on time and budget. And from the start our consultations with you, and management of the design consultants, are key – right down to the smallest detail. We're meticulous about planning, so that nothing is left to chance. Plus we're more than happy to help you with the preparation of your brief and feasibilities. Optimal communication and service is our byword – from our earliest discussions with you through to handover and beyond.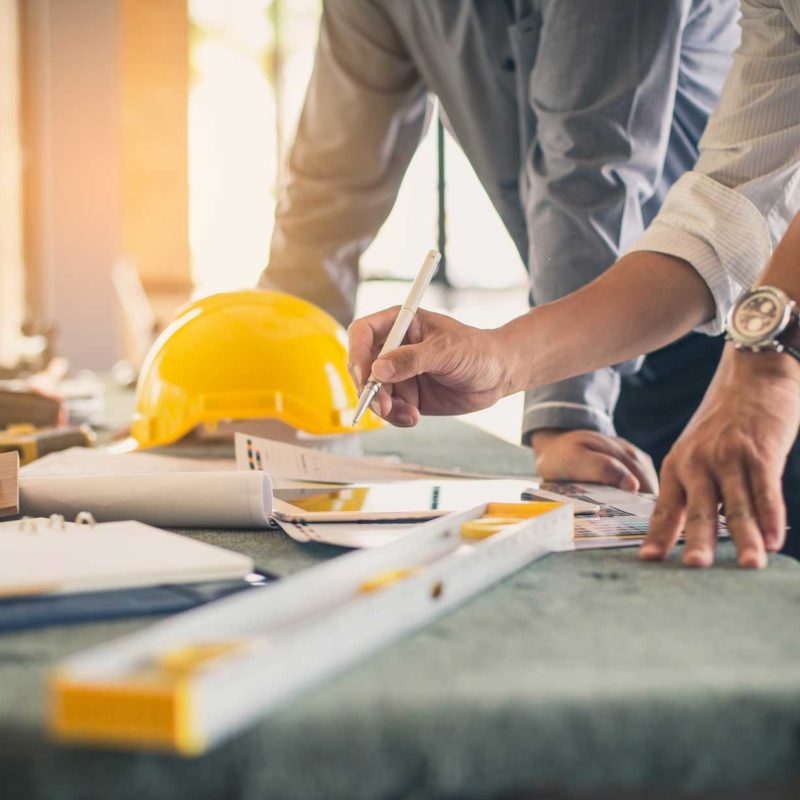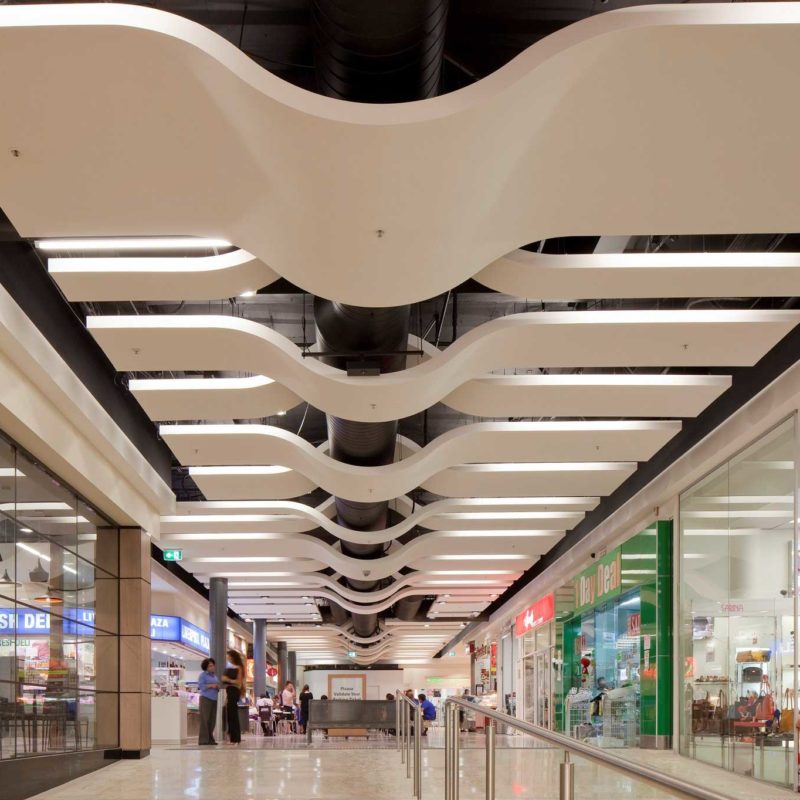 Build
Whether your building project is commercial, industrial or residential, at Rebus Constructions we are able to work with your designer to ensure that every detail in your design and specifications is perfect. And we use our long experience and proactive outlook to anticipate any issues, and make sure they're rectified, before construction takes place.
We partner solely with our handpicked team of fully licensed subcontractors, who we can depend on to provide quality and excellence in everything they undertake. In other words, those operating with the same exacting standards of workmanship, integrity, safety and attention to detail as us. So your new office, office block, factory or home will not only function beautifully – it'll also have a higher resale value.
Project Management
Project management entails the planning, organisation and implementation of your project. And with Rebus Managing Director Nigel Smith's long experience as a fully qualified project management expert ensures you exemplary leadership, sharp attention to detail and exceptional, personalised service. We ensure it's an outstanding partnership, right throughout your project.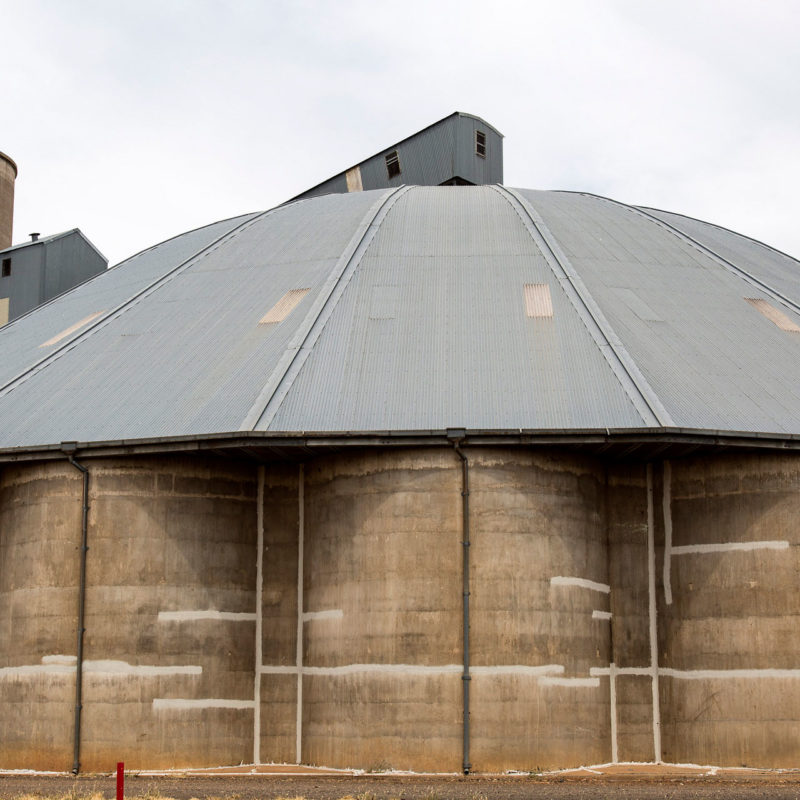 Stages of our construction process
We prepare a budget estimate, or quote, for the work and all other inclusions.
We meet with you to discuss changes and additions to your project before your approval to go ahead.
We are able to prepare your contract and building specifications, ready for you to sign. We also establish a timeline, and a starting date.
We keep you in the loop with regular updates, and organise site meetings if they're needed.
We conduct a detailed inspection of your completed project with you, and make any modifications before your acceptance and occupation. We also organise all third party inspections.
Exemplary built construction – commercial, industrial or residential
Considering a built construction project and need a NSW construction company you can rely on for quality, integrity and service?
Our Project Portfolio