We do what's best for you
At Rebus Constructions we bend over backwards to suit you and your particular needs. Depending on the size and complexity of your project, and the extent to which you and/or your consultant team wish to be involved, we are able to provide the right service for your individual situation.
Meet Our Team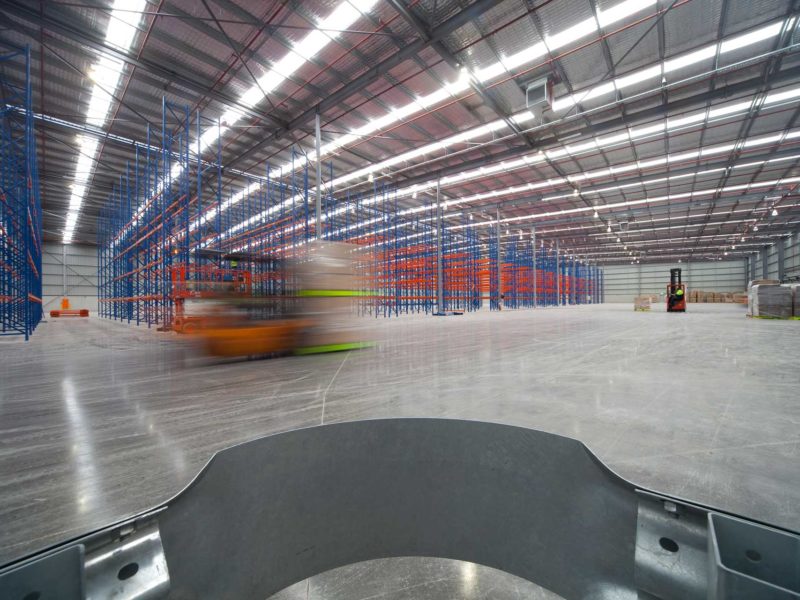 We've worked on a wide variety of projects, right across NSW.
Managing Director Nigel Smith started his career as a hands-on, multi-skilled building contractor for Vahudi, and later as a fully qualified project manager working for tier 2 builders, handling large commercial and industrial projects. He holds a Bachelor of Construction Management (Building) and an Associate Diploma in Interior Design.
Our Team
Development Manager/Company Secretary Jayne Walker-Smith holds an Associate Diploma in Civil Engineering, and a Diploma of Architectural Technology. Together with qualified Foreman and Electrician Rodney Smith, and qualified Foreman and Carpenter Alex Spence, and qualified Procurement and Contracts Manager Peter Baartz, they complete the highly experienced, proactive and exacting executive team at Rebus Constructions.
Nigel's Award winning experience
Exemplary built construction – commercial, industrial or residential
Considering a built construction project and need a NSW construction company you can rely on for quality, integrity and service?
Our Project Portfolio